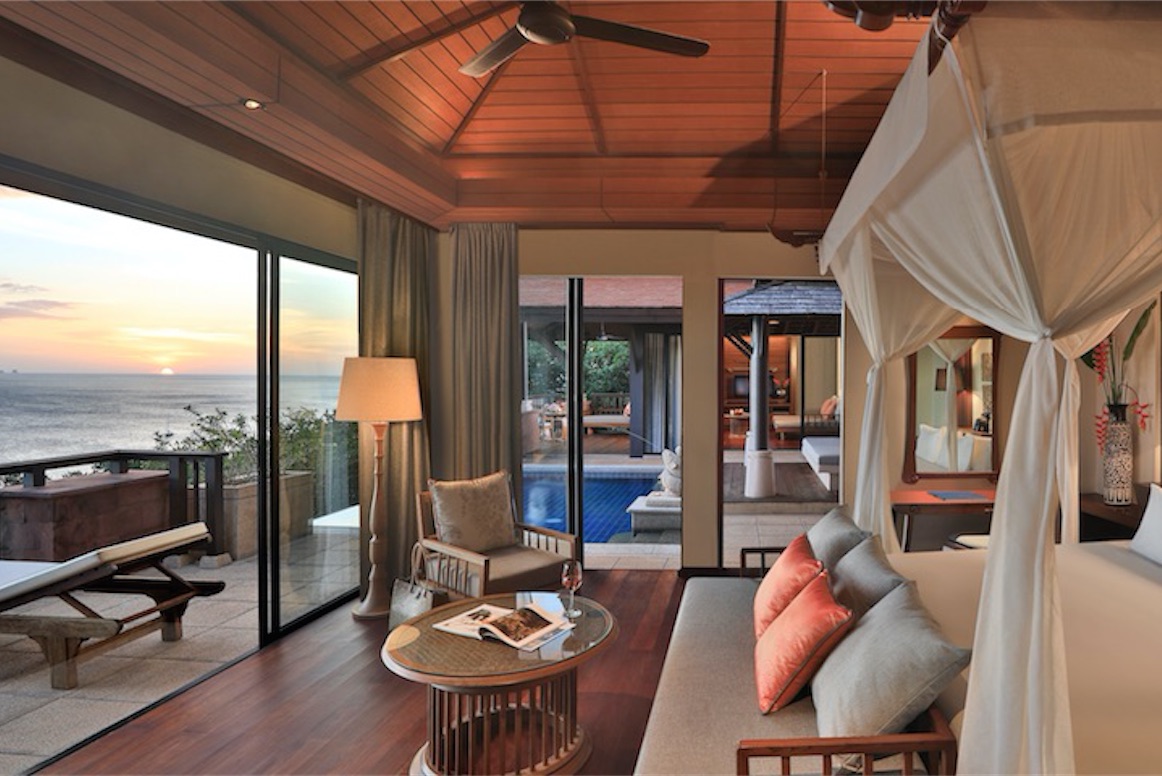 Hillside Ocean View Pool Villa
Enjoy astounding views of the sea from the comfort of your villa. Soak in some sun at your own private sundeck, or take a dip in your personal infinity-edge pool.
Read More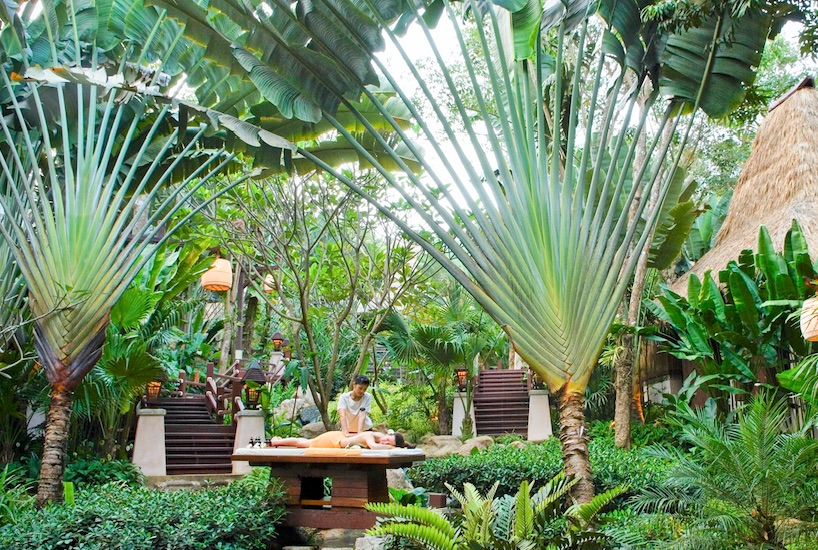 Treat your body, mind and soul
Winner of the World Luxury Spa Award and included into the Conde Nast Johansens Luxury Spa Collection, Pimalai Spa offers a combination of traditional and contemporary techniques that will rejuvenate your body, mind and soul.
Read More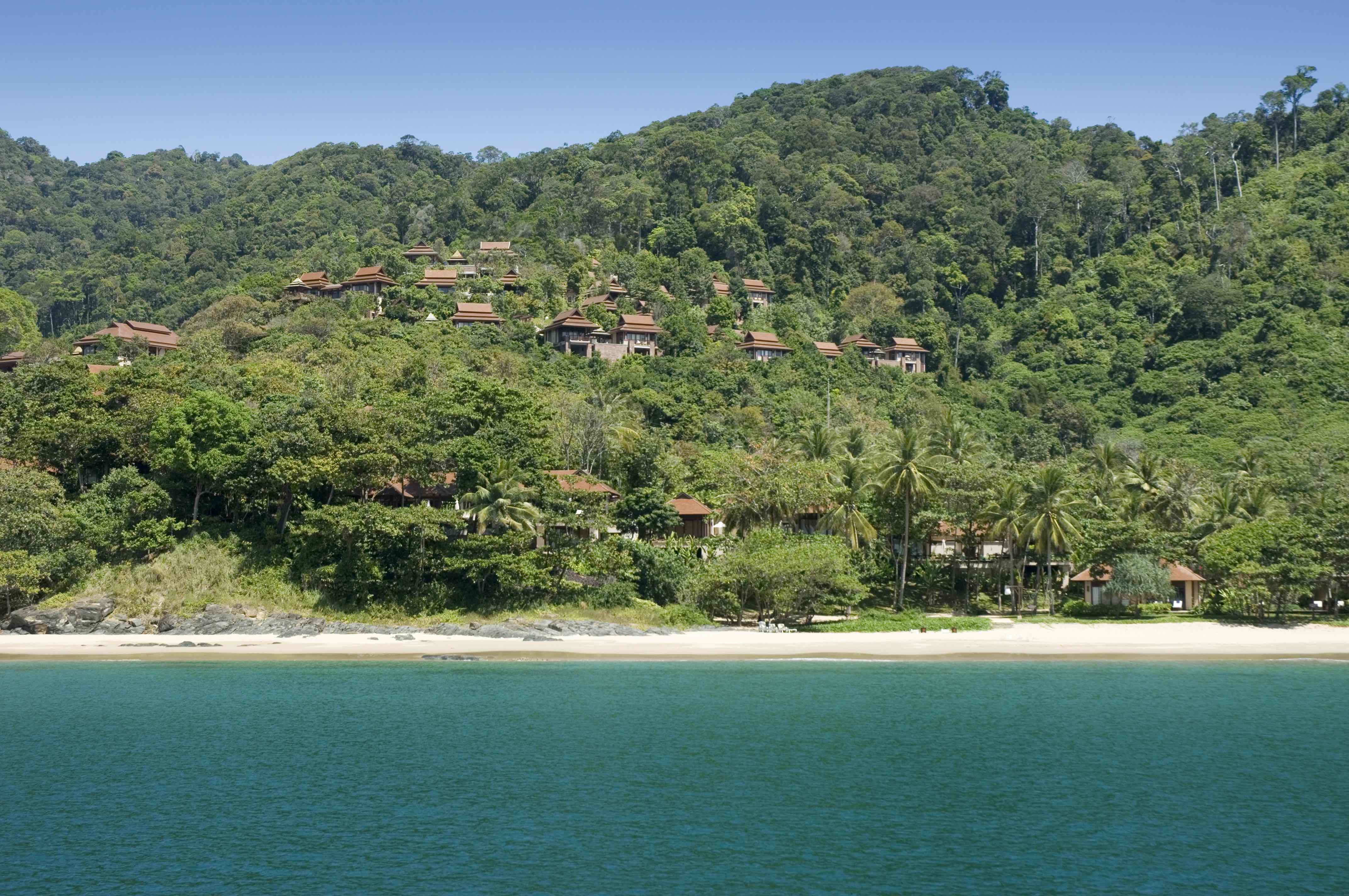 Reducing Island-wide Waste to Zero
As part of its enduring commitment to responsible operations, Pimalai has set itself a series of ambitious five-year environmental targets. These include reducing electricity consumption by 15 percent, daily water use by 10 percent, carbon footprint by 10 percent, and waste by 5 percent.
Read More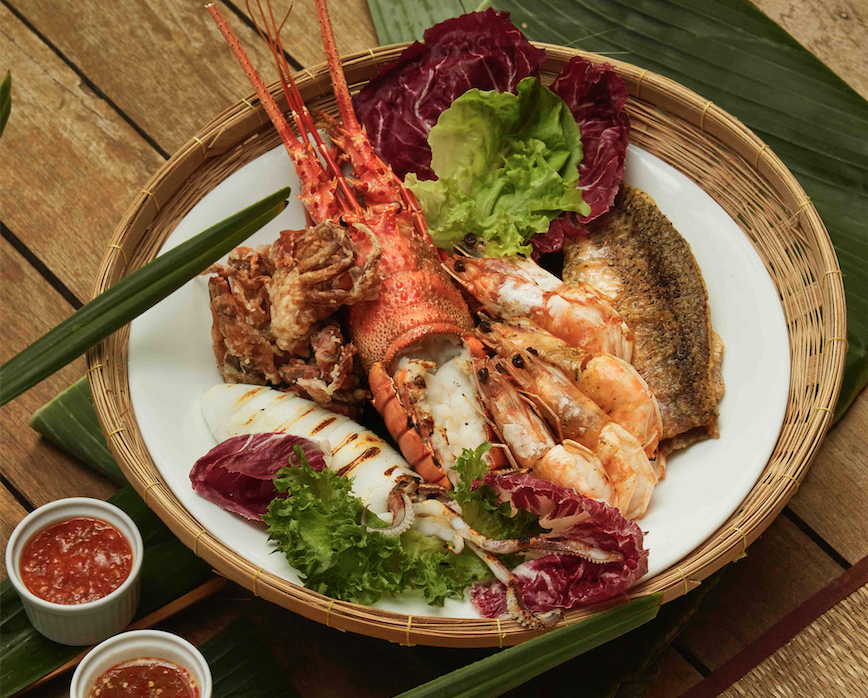 Surf and Turf Saturday Buffet
There is no better time to experience this delightful dining destination than on a Saturday night, when Rak Talay hosts its famous Surf & Turf Barbecue Buffet. Held every Saturday in August and then from October onwards, this unforgettable evening let guests savour sumptuous seafood and prime meats, all chargrilled to perfection and accompanied by a wide range of side dishes, delectable desserts, live music and a fire show.
Read More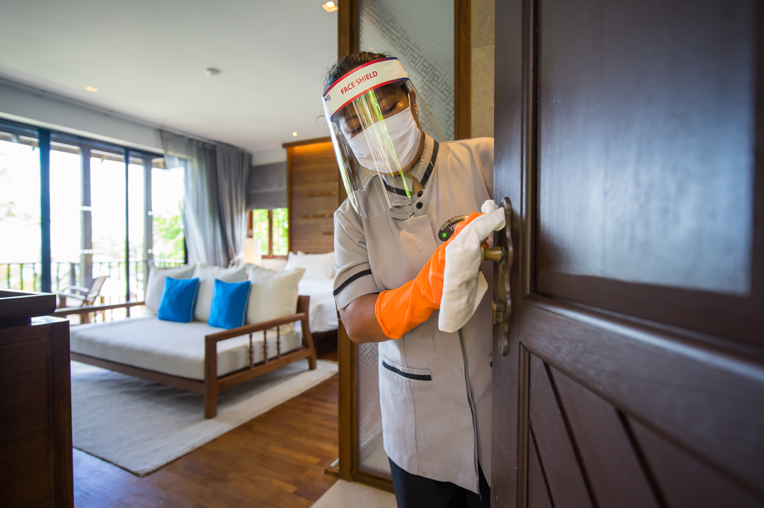 Pimalai Care
Pimalai Resort & Spa has enhanced its hygiene and safety protocols in line with the "new normal" of travel and hospitality. "Pimalai Care" is an initiative that includes innovative measures such as 24-hour vacancy periods between bookings, three disinfection tunnels, ozone sanitisation in the guest rooms and heat cleaning in the kitchens.
Read More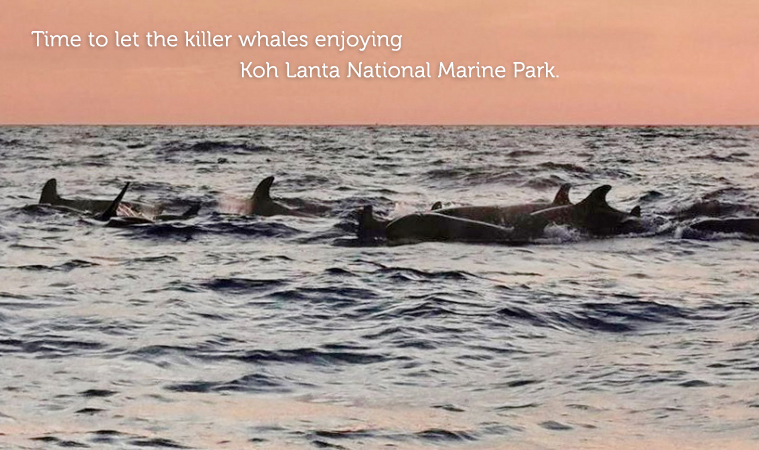 False Killer Whales Spotted
Roughly 15 false killer whales - actually dolphins with skulls similar to Orcas - were spotted on 22 April 2020 just 400 meters off the Andaman island coast. It was the first time their species had been seen here. The oceanic dolphins inhabit tropical and subtropical oceans are considered rare and protected under the Wildlife Protection Act.